Really proud of the 2023 kid crop. Sires such as WOK ONYX 2.0, WOK AJAX, COO IRON HORSE, AND TMK DALE'S WONDERMAN. Outstanding kids with super growth potential.  Check them out. 
WOK IRON MIKE
IRON MIKE IS THE SON OF COO IRON HORSE over WMB 2208 LAGERTHA, grandaughter of COO IRON HORSE, making double bred IRON HORSE.
BORN 2/28/2023
Hopefully have him in the upcoming NKR sale at Cooksville,Tn.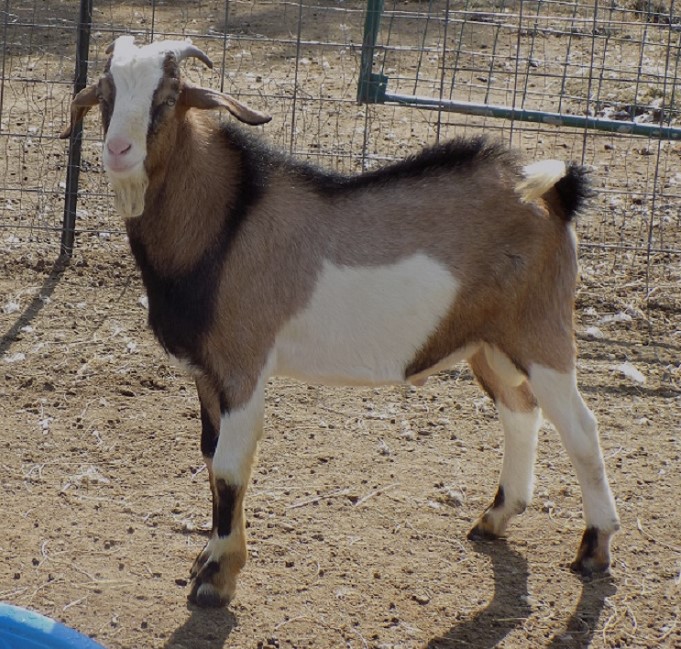 WOK IRON MAN
FULL brother to WOK IRON MIKE. What more can you expect form an 8 month old buck?
CAN'T FORGET THE 2023 GIRLS.
Pictured below are just some of the outstanding doeling that will be avaliable in 2024. 

Sires such as COO IRON HORSE,  SSK COOSA, TMK DALE'S WONDERMAN, WOK ONYX 2.0 and WOK AJAX.

Any questions about the girls just call 832-629-9909