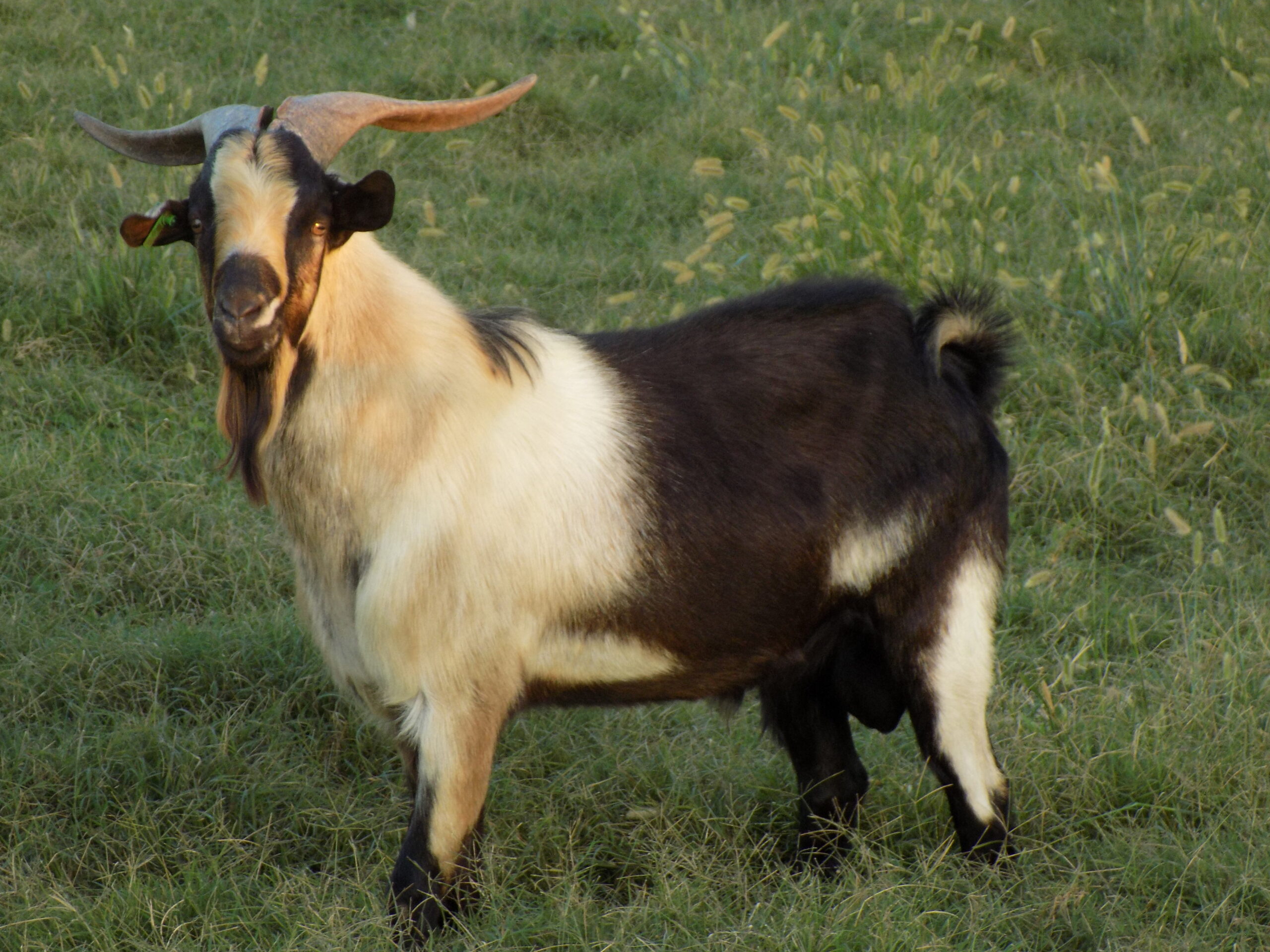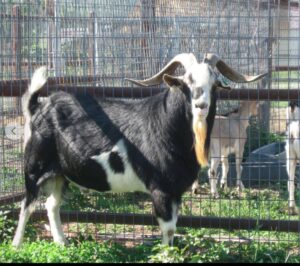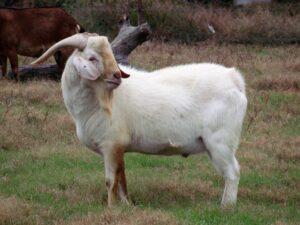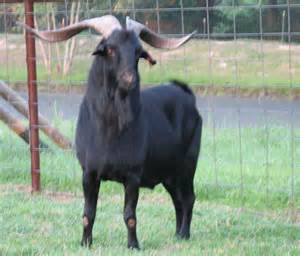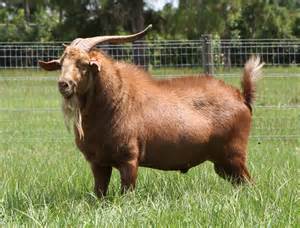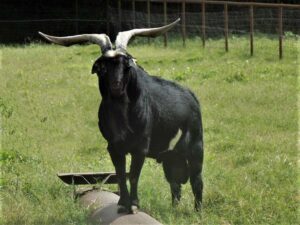 Durning the year 2021 Whispering Oaks Kikos experimented with AI, Flushing, and Live Cover. The bucks used in the 2021 breeding schedule were: 

TAY OYNX, APACHE LOVERBOY, JACK FLASH

, and

DALE'S WONDERMAN.

Below are pictures and information about each buck. Click on the picture to see his registration papers.

Semen available on most bucks.
Dale's Wonderman was purchased last year by Whispering Oaks Kikos and S&S Kikos.  We believe that Wonderman has the ability, size, depth, and length needed to become an outstanding herd sire. Crossed him with a double bred Iron Horse daughter and a Blue Son granddaughter. his kids will be featured on the "2022 kids" page. 
Tay Onyx was born 4/04/2000 and has been contributing to the Kiko breed ever since.  He has sired notable herd sires such as

: COO IRON HORSE, HANKY PANKY, ZORRO'S LEGACY, ONYX'S TERMINATOR

, and many more.  We used his genetics and joined them with a

GENERATOR'S

daughter, with outstanding results. Check out the 2022 KIDS page for some of his progeny.
TITAN'S SNOWMAN was an outstanding cross of GHK RISING SON (full brother of GHK PAINTED WAGON). and a TITAN'S HAMMER granddaughter.  This cross produced a strong bodied and meaty buck. Snowman is now living in Texas, and we plan on using some of his straws in the 2022 breeding season. 
GHK JACK FLASH was bred by Dr. Dave and Linda Sparks and born 4/09/2008.  I never got to see Jack but heard enough good things that I had to try him out.  AI'd him to one of my meatier girls and was not disappointed.
GHK BLACKHAWK was one of my favorite bucks in both temperament and progeny kid size. His off springs weighted in the upper 6lbs to low 7's.  Never had to worry about first time does with Blackhawk.  Hawks dam was LADY BLACKBIRD, which was one Dr. and Linda Sparks best does, with a mothering instinct that compared to none.  Will AI Blackhawk to a RIZZO daughter this year.  Let's hope for the best.
This should cover the 2022 kid crop.  Now we wait